Semi-Private Personal Training Studio Environment
We provide a variety of programs to achieve your goals
Our semi-private studio is only available for use for those working with one of our personal training staff, so you are protected from the overcrowded and sometimes intimidating setting of a gym. Here your trainer will guide you through progressively challenging exercises and coach you on nutrition and cardiovascular health.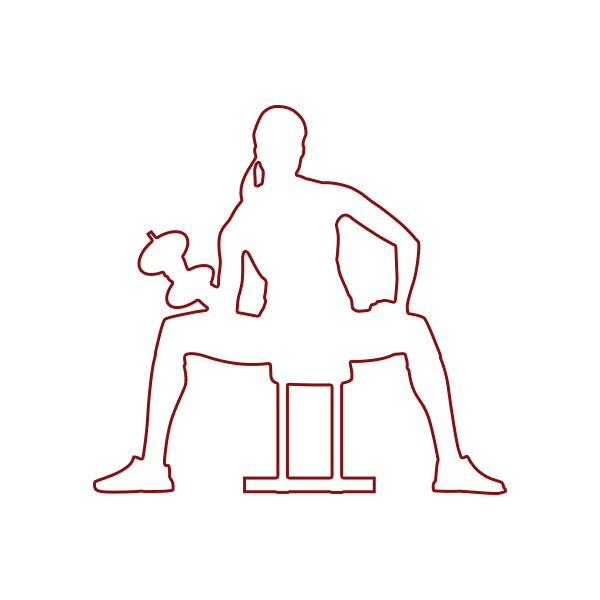 1-on-1 Personal Training
Meet one of our highly educated trainers for a 30-minute session. 30 minutes of efficient science-based exercise will progress with you and achieve the results you need.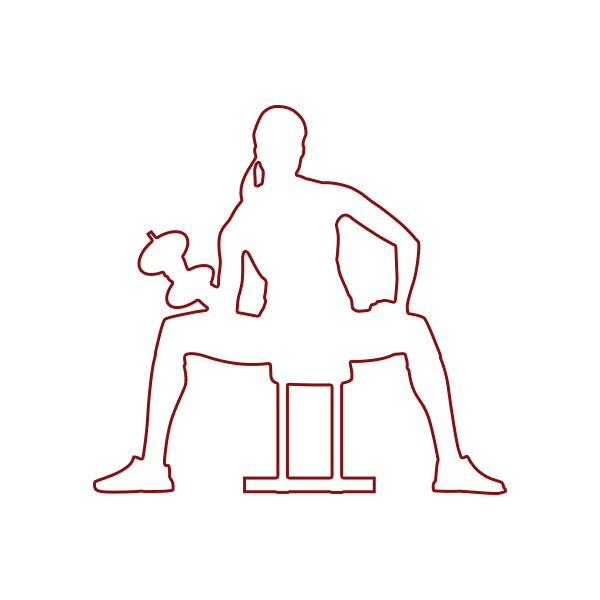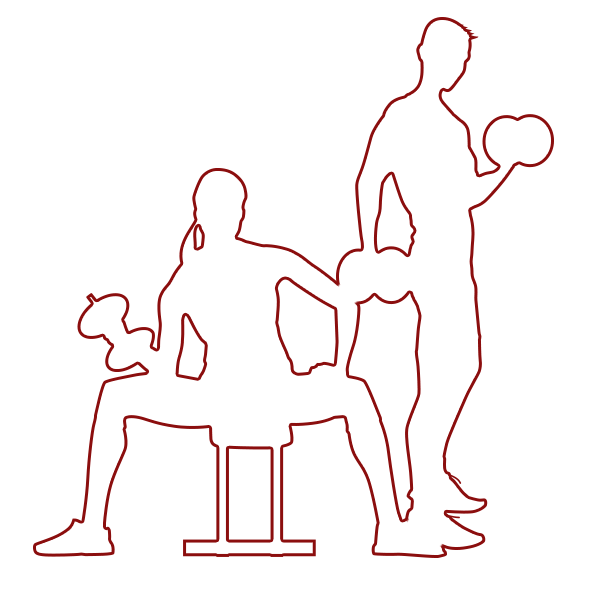 Small Group Personal Training
Looking to workout with a friend? Our small group training can accommodate up to 3 people training at once under a personal trainer. Workouts for small group training will typically run for 45 minutes.
Small Group Personal Training
For those individuals who would like a complete exercise program they can execute themselves within their own home or gym without a personal trainer present, Paradigm Fitness offers a Program Design. This session takes approximately one hour. Click here to learn more about all the services provided to our members at no additional cost.