Personal Trainer Programs at Shift
We offer a variety of services to get you to your goals
Our Personal Training Programs Get Results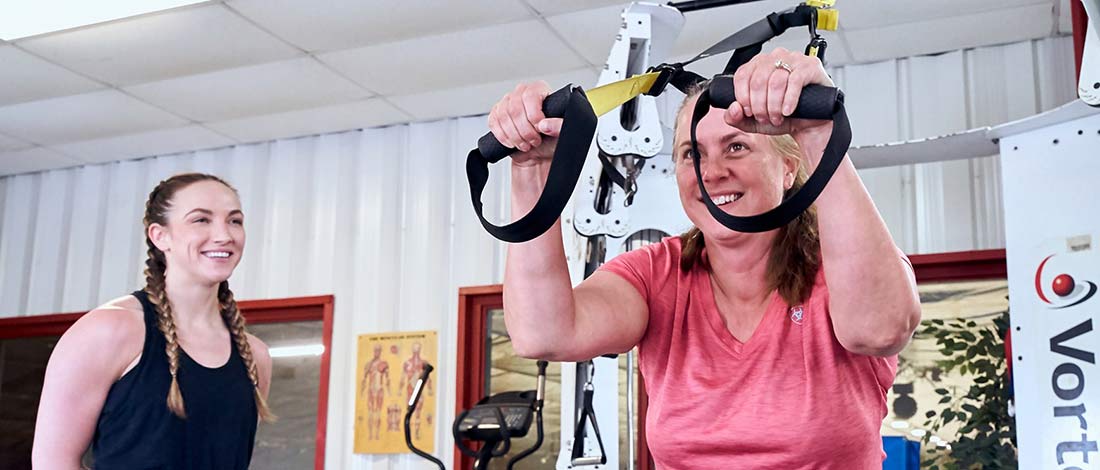 Shift Fit has been serving the Newark, Wilmington, and Greenville, Delaware areas for over 15 years. These personal training sessions range from 1 to 4 days a week. With all training at our Delaware based semi-private studio
Our Fitness Training Programs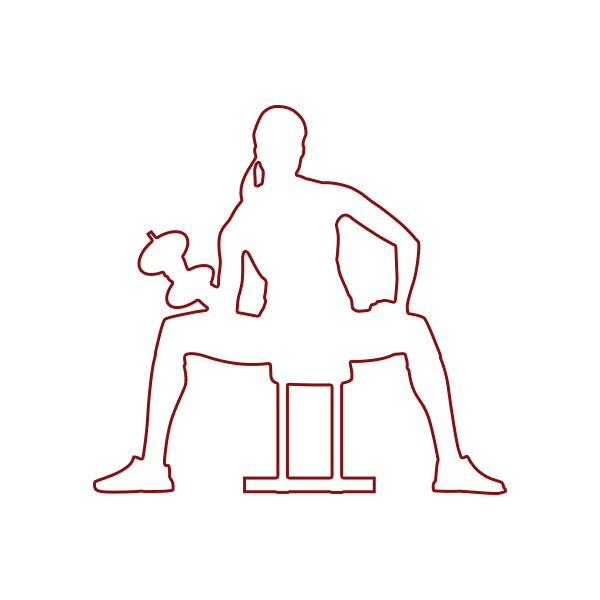 1-on-1 Personal Training
Meet one of our highly educated trainers for a 30-minute session. 30 minutes of efficient science-based exercise will progress with you and achieve the results you need.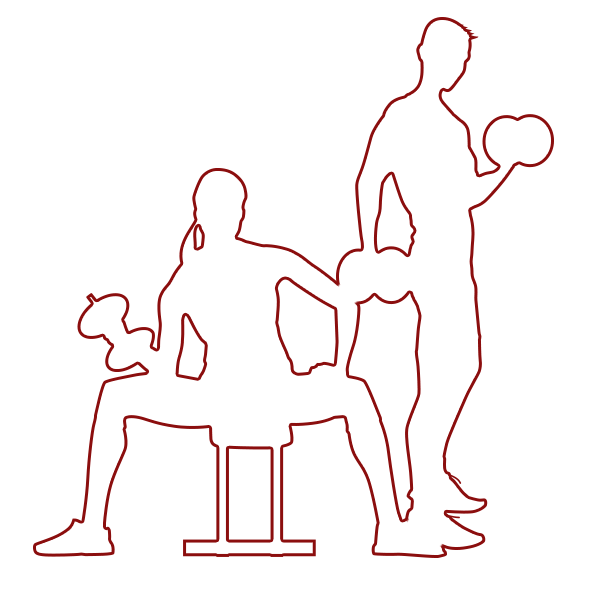 Small Group Personal Training
Looking to workout with a friend? Our small group training can accommodate up to 3 people training with a personal trainer. Workouts for small group training will typically run for 45 minutes.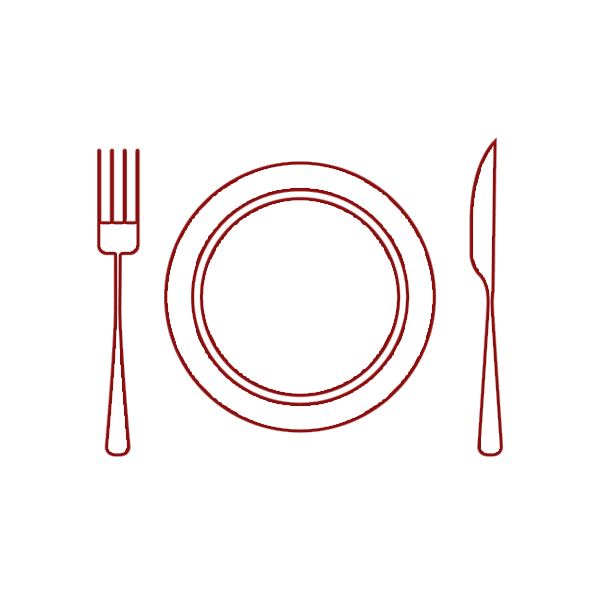 Nutritional Guidance
Our personal training staff will coach you on how to fuel your body for optimum performance. No more counting macros or fad diets, we will find a meal program that works for your body and goals.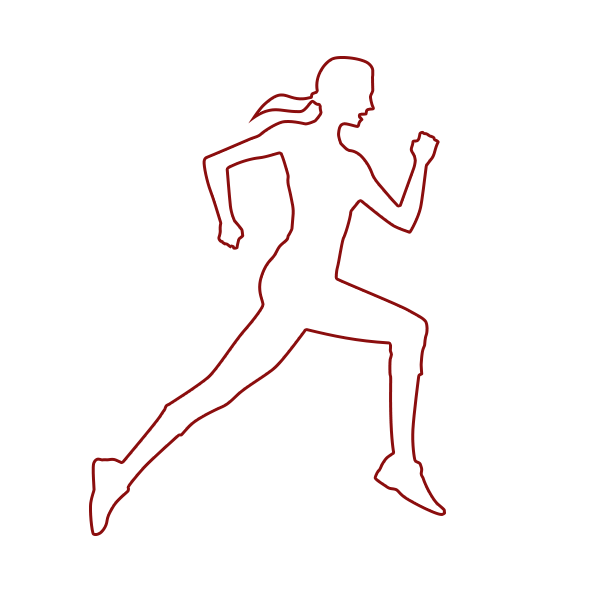 Cardiovascular Training
Your physical wellness isn't just what happens inside the gym. If desired your trainer will design a cardiovascular program to keep you active and working towards your goals between sessions.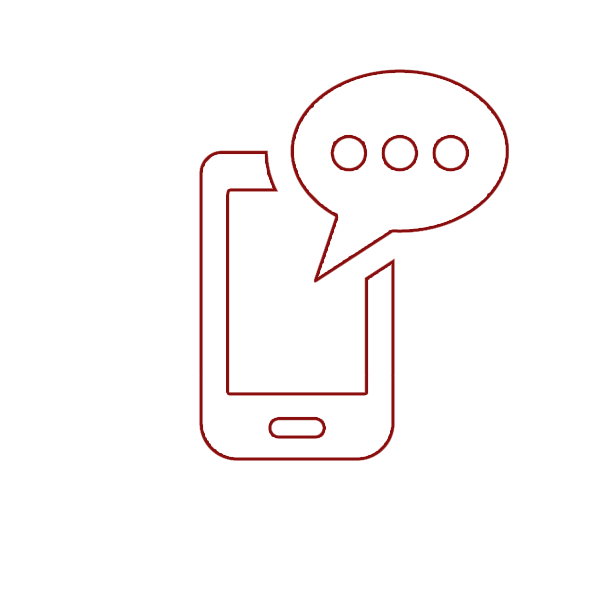 Ongoing Support
Your trainer is your personal coach and is always a call or text away should you need any support. All members are a part of the Shift Fit family where we are committed to your ongoing strength, wellness, and prosperity.
Ready to Get Started for Free?
Your free personal training session comes with no commitment to continue. In fact, at Shift, there is never a commitment. EVER. No contracts. No memberships. No hidden fees. Just results.
Locally Owned Personal Training Studio in Newark, DE
Shift Fit is located just off 273, four miles from I-95, in Newark, DE. We are just off the University of Delaware campus, and 9 min from the Christiana Mall.
PHONE
EMAIL
ADDRESS
101 John Campbell Dr,
Newark, DE 19711
Get Directions