Elite Personal Trainers in Delaware Serving Newark, Bear, and Wilmington, DE
Look Better. Feel Better. Live Better.
Shift Your Fitness.
Weight Loss • Competitive Athletics • Health Related Illnesses • and More
Never Any Contracts. Never Any Membership Fees. Just Results.
You only pay for the sessions you use. Get started today with a free one on us.
Our Personal Training Services
Shift offers personal training sessions at our Delaware facility. All clients work with a trainer. Creating a productive, safe, fun, and semi-private environment.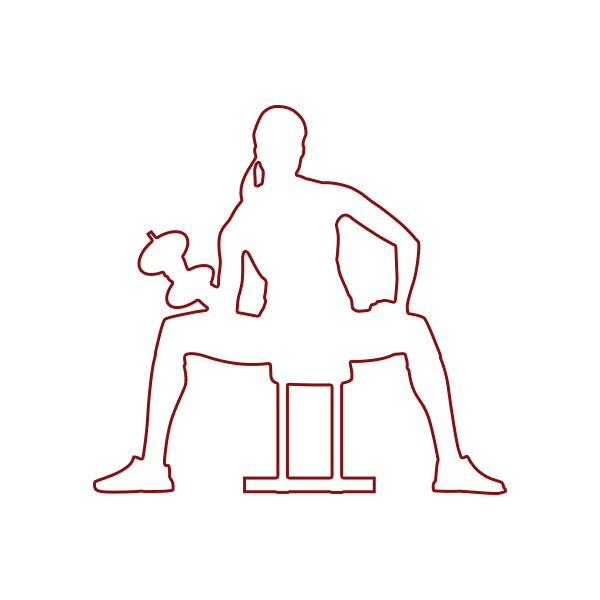 One-on-One Personal Training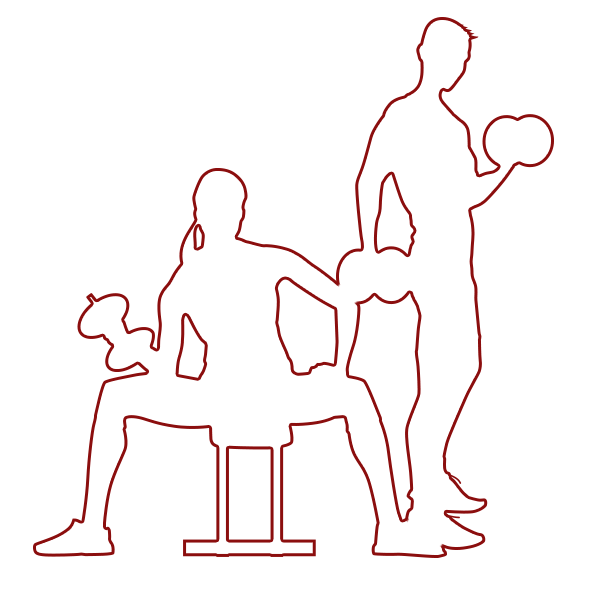 Small Group Personal Training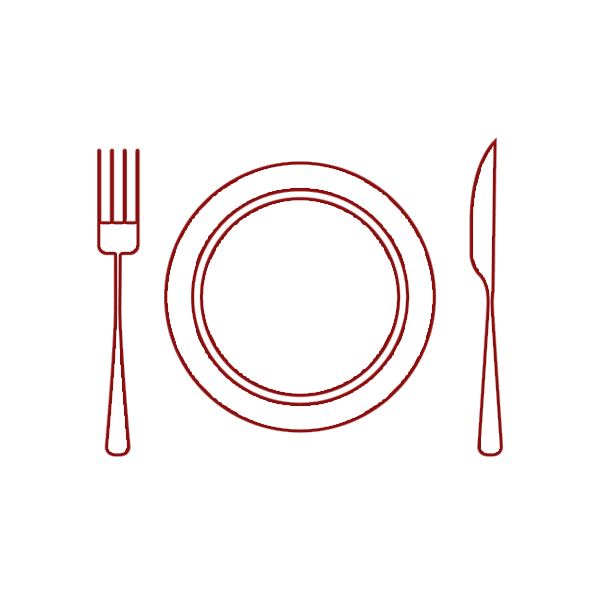 Locally Owned Personal Training Studio in Newark, DE
Shift Fit is located just off 273, four miles from I-95, in Newark, DE. We are just off the University of Delaware campus, and 9 min from the Christiana Mall.
PHONE
EMAIL
ADDRESS
101 John Campbell Dr,
Newark, DE 19711
Get Directions
Ready to Get Started for Free?
Your free personal training session comes with no commitment to continue. In fact, at Shift, there is never a commitment. EVER. No contracts. No memberships. No hidden fees. Just results.